An early morning drive to Stirling, Scotland was met with a leisurely roam about the castle. Josh and I sent our group off to explore before grabbing a coffee to warm our own meander around the mist covered grounds.
Take a little walk with us??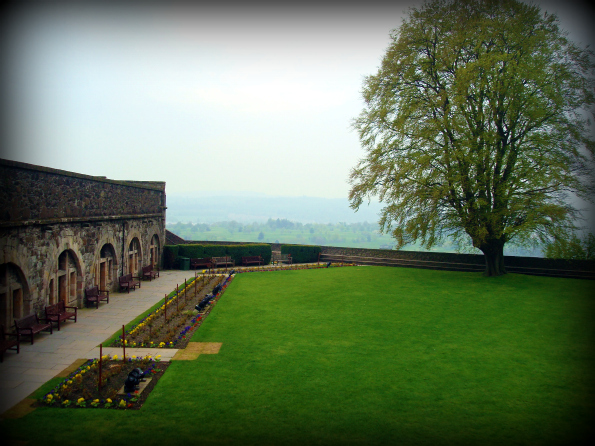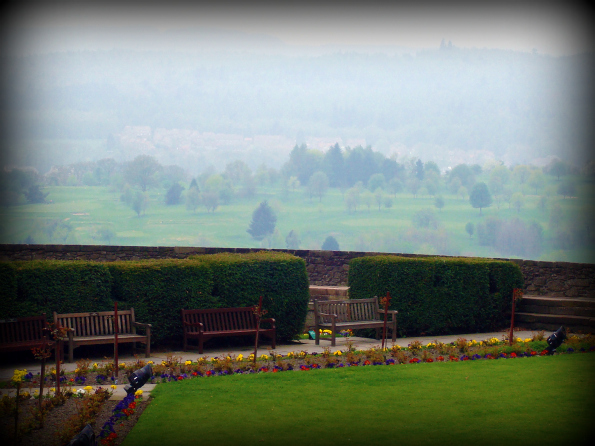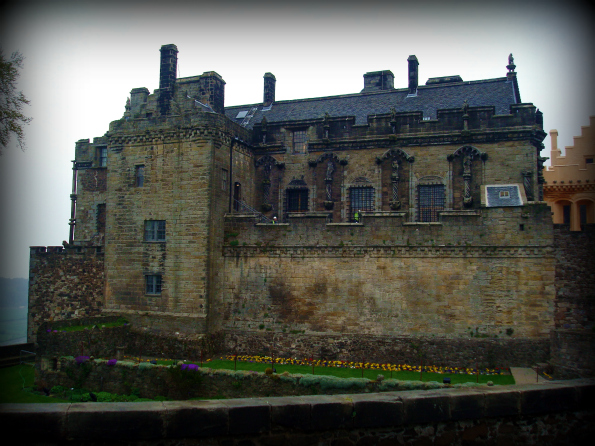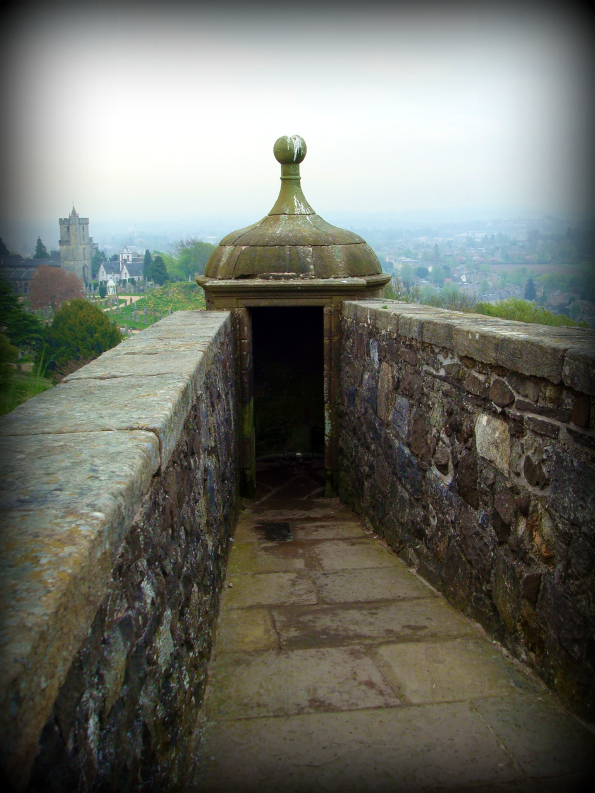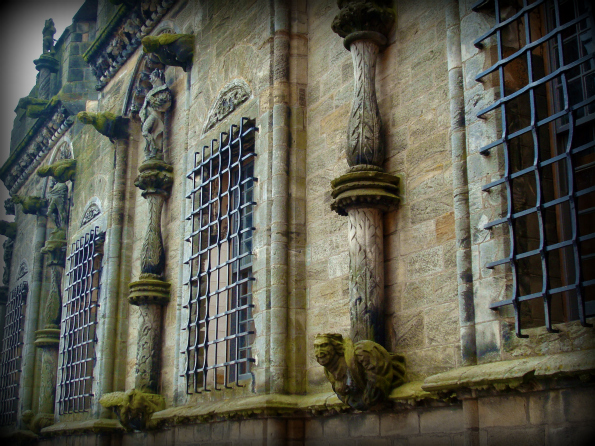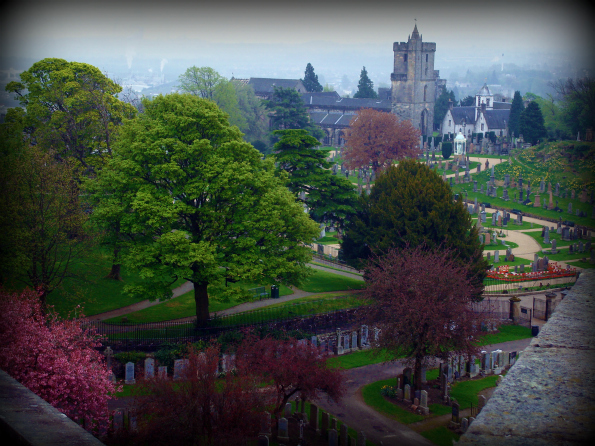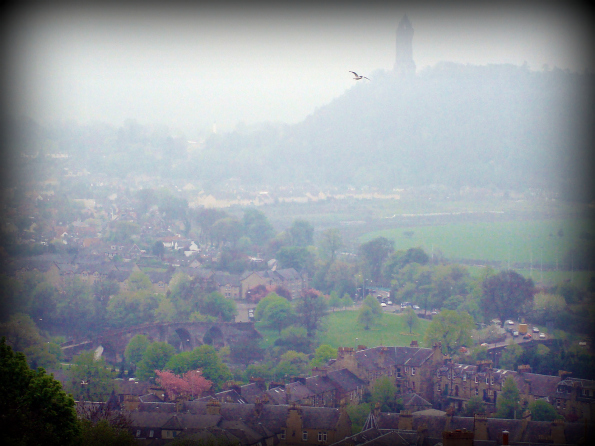 With preparations to honor the Queen's birthday in the works, our foggy scenic walk was filled with the music of warming drummers and bagpipes. Thanks, Stirling. Nice touch!
Up next, St. Andrews...