On the long journey from London, England to Edinburgh, Scotland, we made a few stops... starting with the beautiful little town of Bath. The name itself immediately conjures up thoughts of ancient Romans soaking in steaming springs or Jane Austen feverishly writing from a quiet window overlooking the green. Today you'll still find the essence of those things of course, but I find that even without the history, Bath is truly a breathtaking destination.

After a brief walking tour with our group we sent them off to explore and set out for a quiet stroll of our own. Walking thru the gardens we came upon these four, immediately capturing my heart. Piled on a bench tucked away in a corner they chatted and laughed and gnawed on sandwiches. I couldn't help but love them instantly. As we approached I wondered who they were, their connection and history, their unique stories. The thought of stopping to pepper them with questions was appealing, but rather I smiled, "Ladies, you're too cute sitting here with your sandwiches! Would you mind terribly if I took your photo?" Of course they didn't. They were too happy to mind. They giggled and swallowed, sitting up straighter to pose.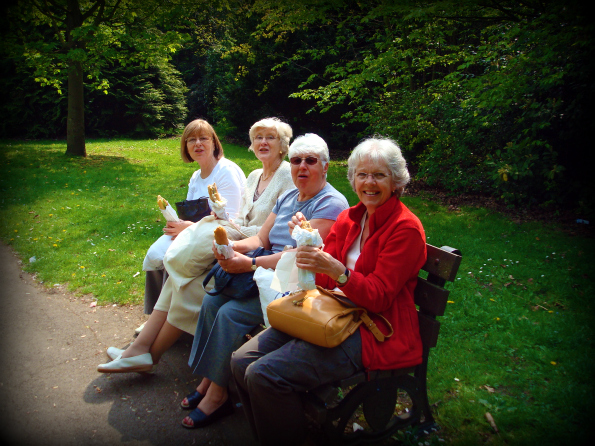 Further down the walk sat another quiet bench, a splendid pink its backdrop. Notice the carpet of blossoms beneath the tree.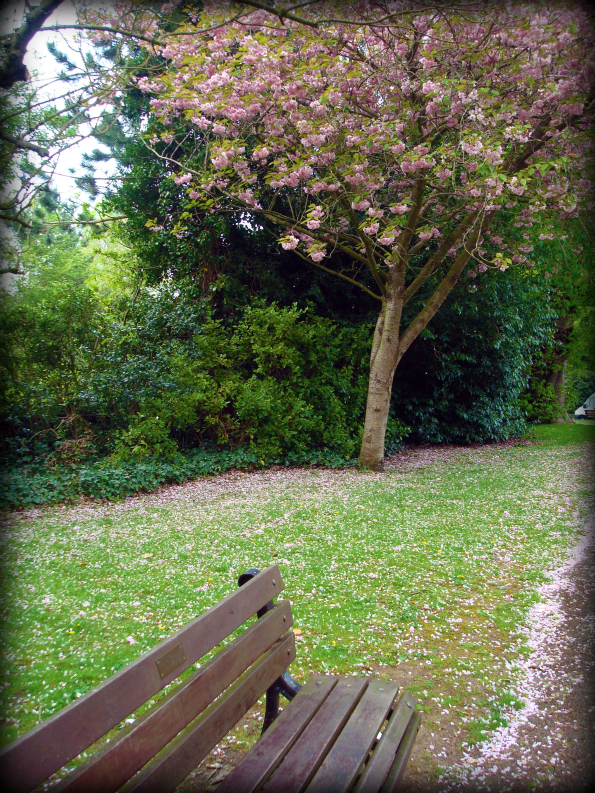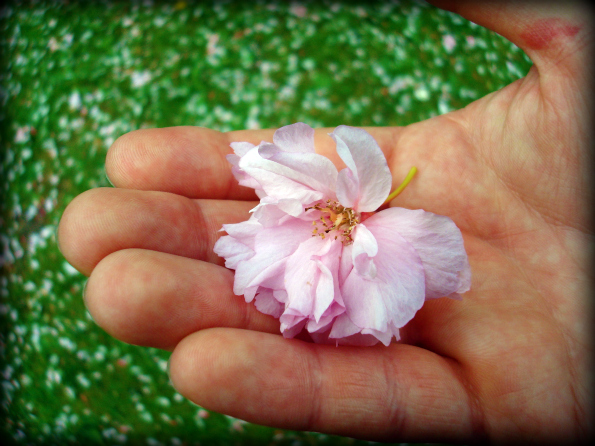 They were blooming all over the UK, a type of flowering cherry tree I believe, and oh how I loved them...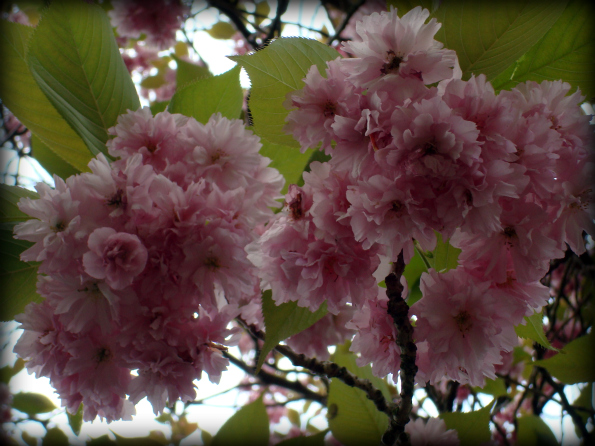 When the wind would blow a shower of delicate petals would rain down from the limbs, living poetry before your eyes. But better still, when you stood beneath and looked up into the branches...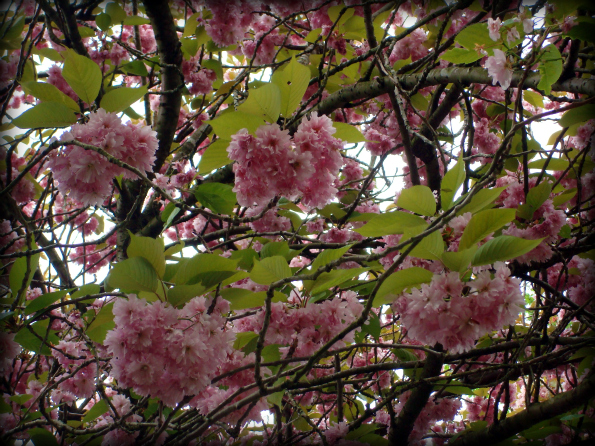 ...hundreds of perfect, complete bouquets dangled above your head. God is such a show-off ;-)
We grabbed a quick bite in a tiny locally-sourced cafe, and stopped to gaze one last moment at Bath in all her springtime splendor.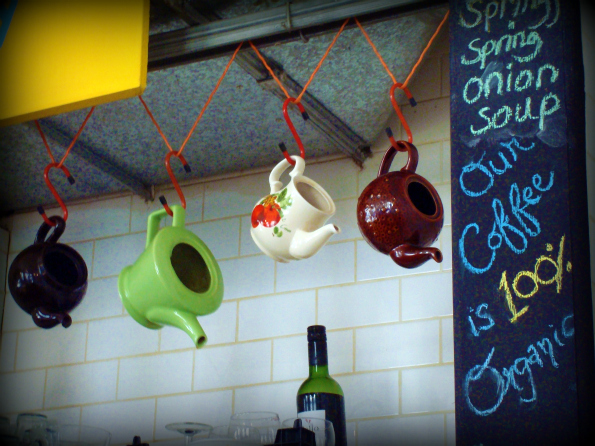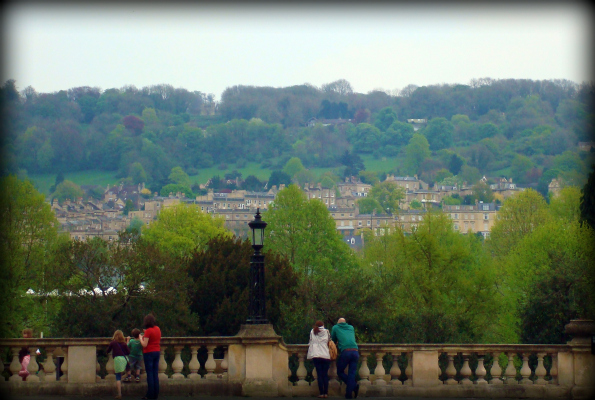 Ah, Bath, we'll see you again soon...