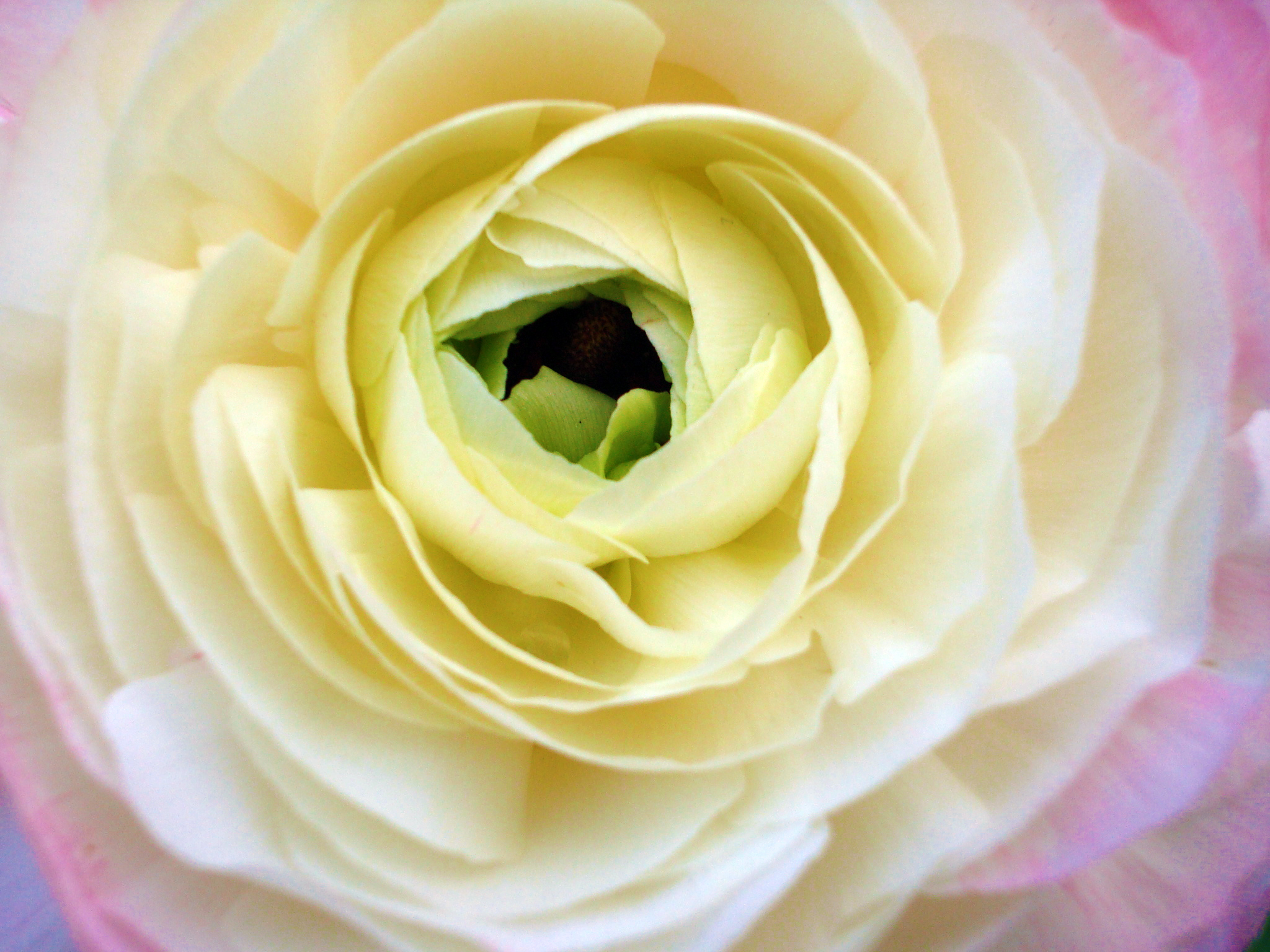 "If we could see the miracle of a single flower clearly, our whole life would change." -Buddha
The art of Sabbath practice is intention and awareness. It's perspective. It's why red berries among a million other things speak to me in a real, undeniable way.
It's stopping to examine a single bloom along the sidewalk and marveling at the fact that the moment the seed went into the ground, God knew that at this precise moment in time you would stop to ponder it. It's pausing to wonder will anyone else examine this exact bloom? Did God in his intimate, intricate pursuit of me cause this very flower to sprout from the earth, for this explicit moment in time?
Of course He did.
God always sees us. Sabbath is the intentional stopping to see Him.
Find 5 minutes to stop today. Open your eyes. Open your ears. Commune with Divinity, and your very soul will be refreshed.