20 weeks. We've officially hit the halfway mark!
(I love silhouetts. So feminine and etheral.)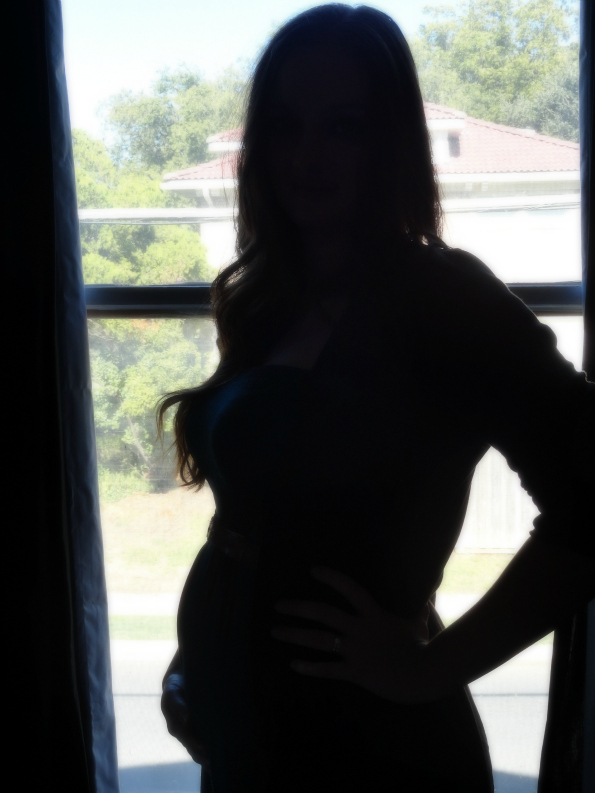 Knowing this little one is a few short months away has caused me to really stop and consider how drastically life will change soon. Waiting for my tea to brew this morning, I sensed the warmest smile beaming down on me as if to say, Oh, My love, you just can't imagine how beautiful life will be... I had that sensation that almost keeps you from sleeping on Christmas Eve, knowing presents and family and celebration await in the morning. Sweet anticipation.
I've also been reminiscing lately of the last decade spent with my husband. I'm so thankful we really took the time to simply be, just the two of us. We've had adventure after adventure the world over, growing together, learning, living, discovering all the characteristics that make us who we are both individually and as a couple. We've invested richly in our marriage, in each other, and not only are we better for it, but I know our new family will be better for it as well, without question.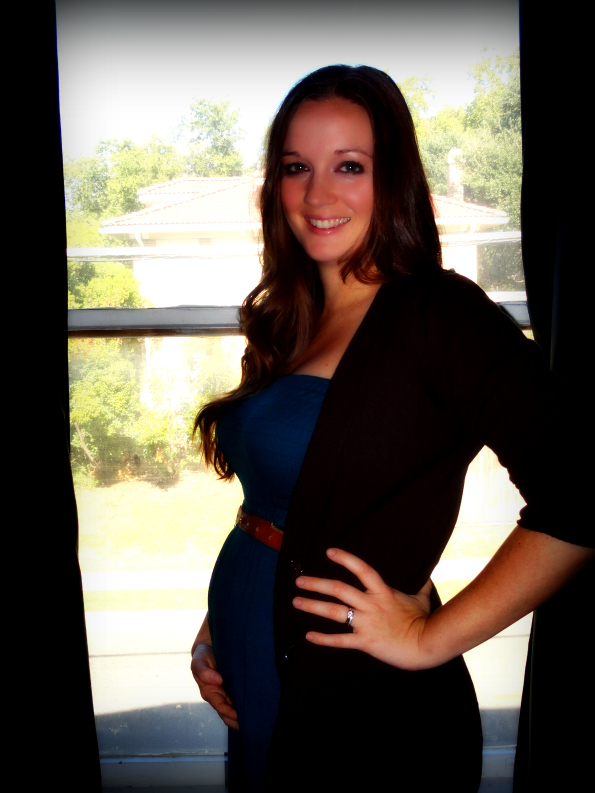 The last ten years have been an absolute gift I wouldn't trade for anything, and it's precisely what makes this season of welcoming a new little life to our world that much sweeter...
*sigh*
I just feel so immeasurably grateful.