A few glimpses of England, as last I saw her...
Beautiful London.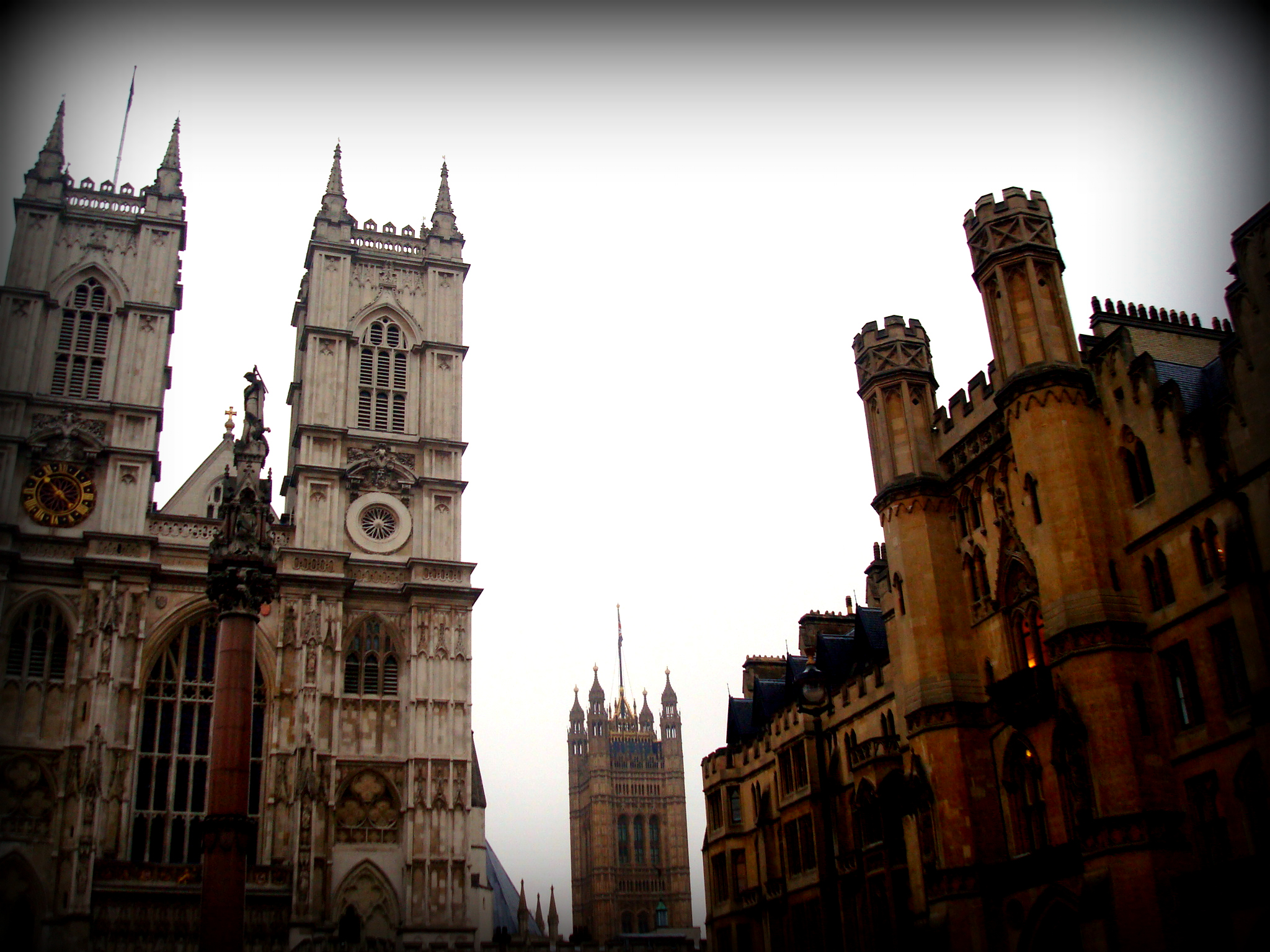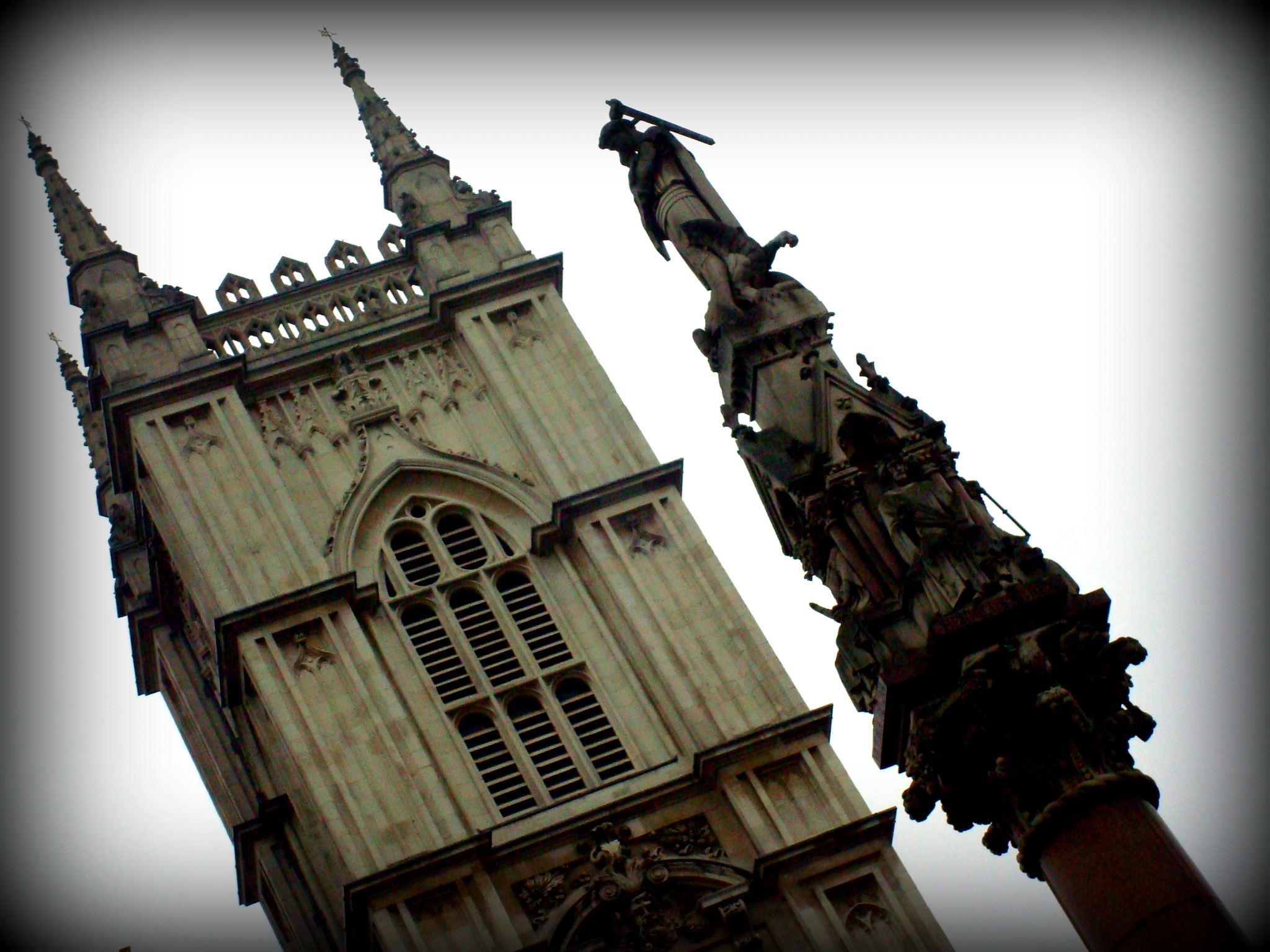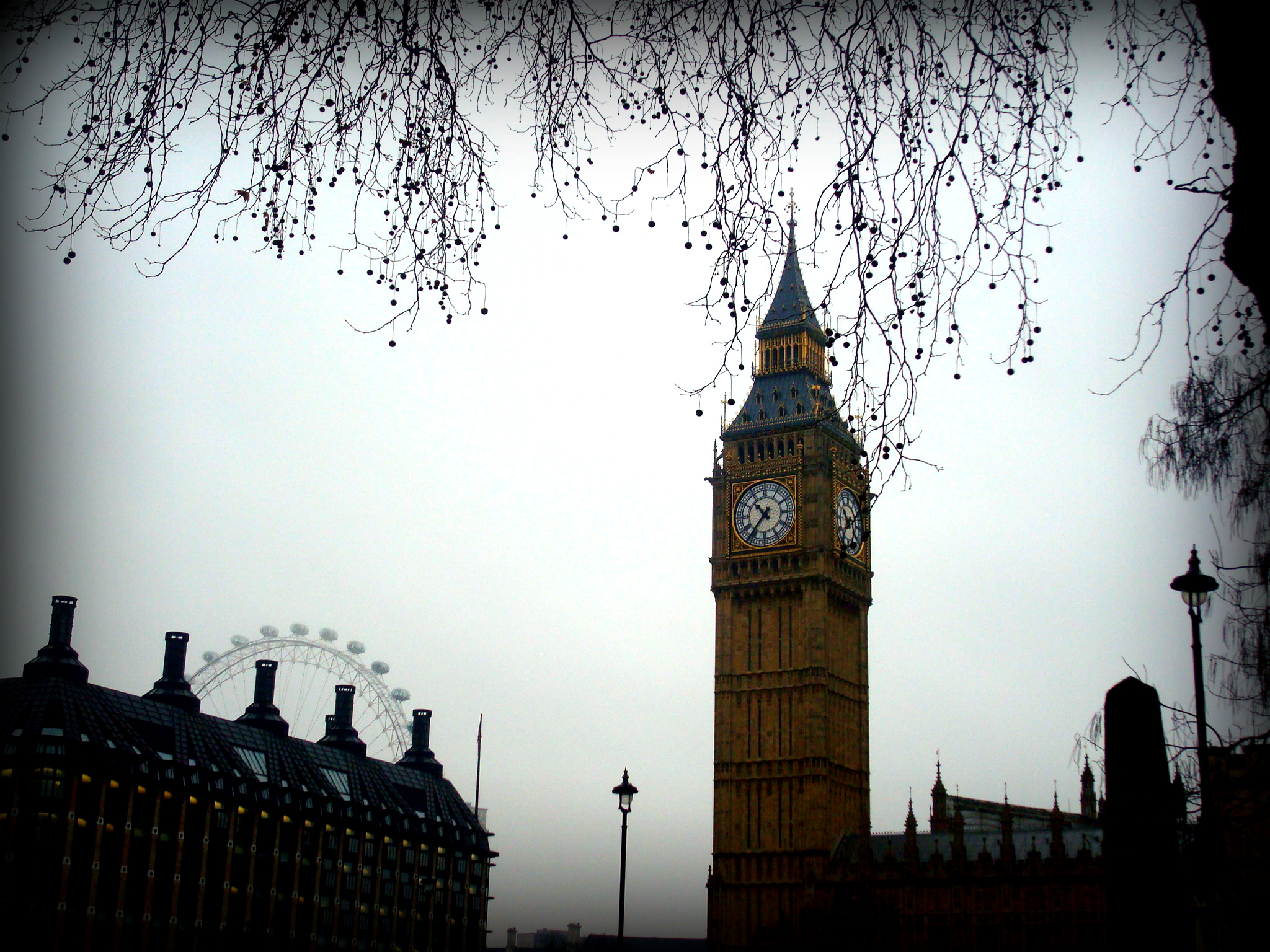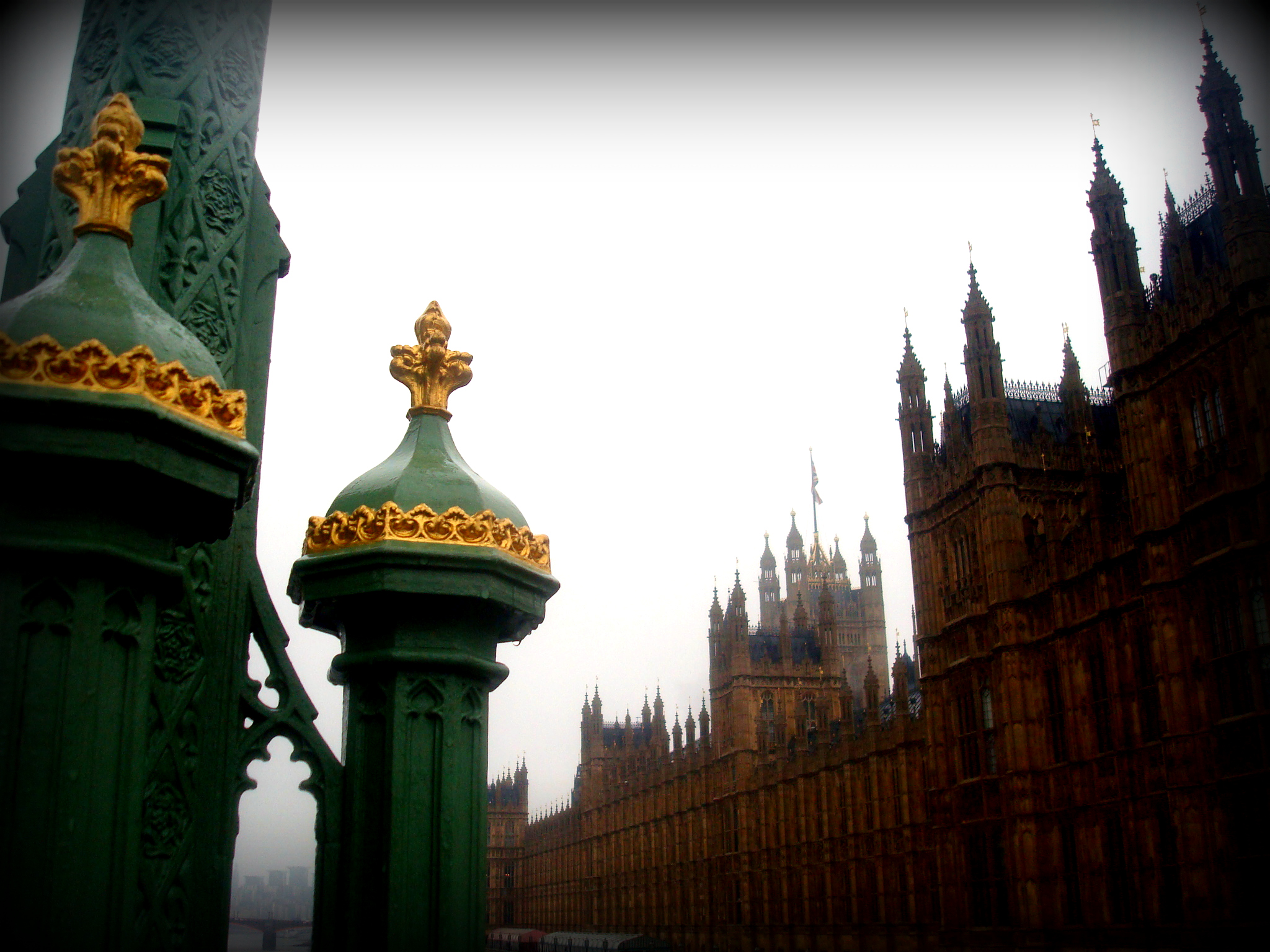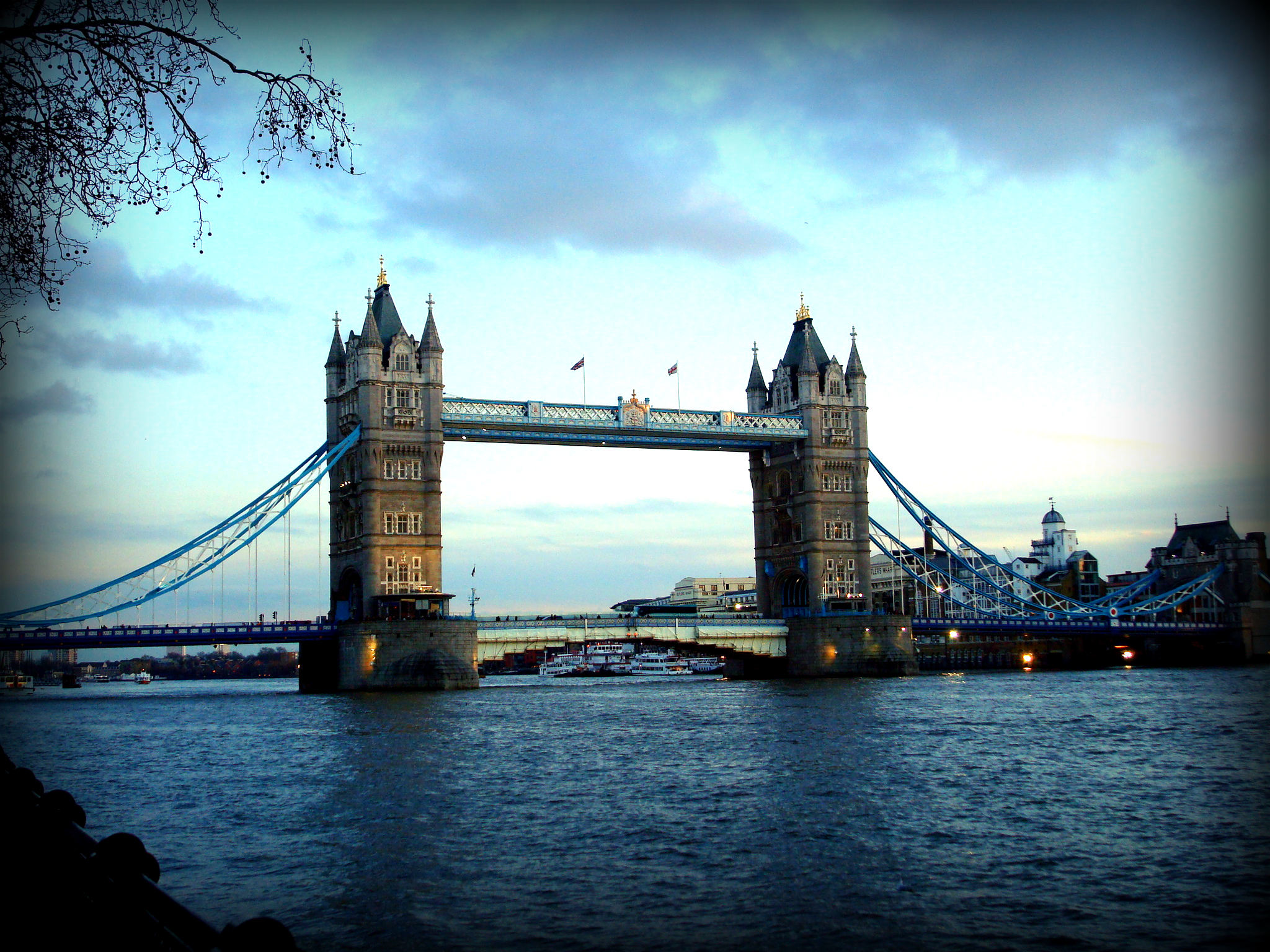 I'm not sure I can express just how much I adore European markets. I think it's something to do with the combination of being in a foreign place, exotic food, local artists and artisans, explosions of color, and treasure-hunting all in one place! (Just typing those words quite literally makes my heart race...)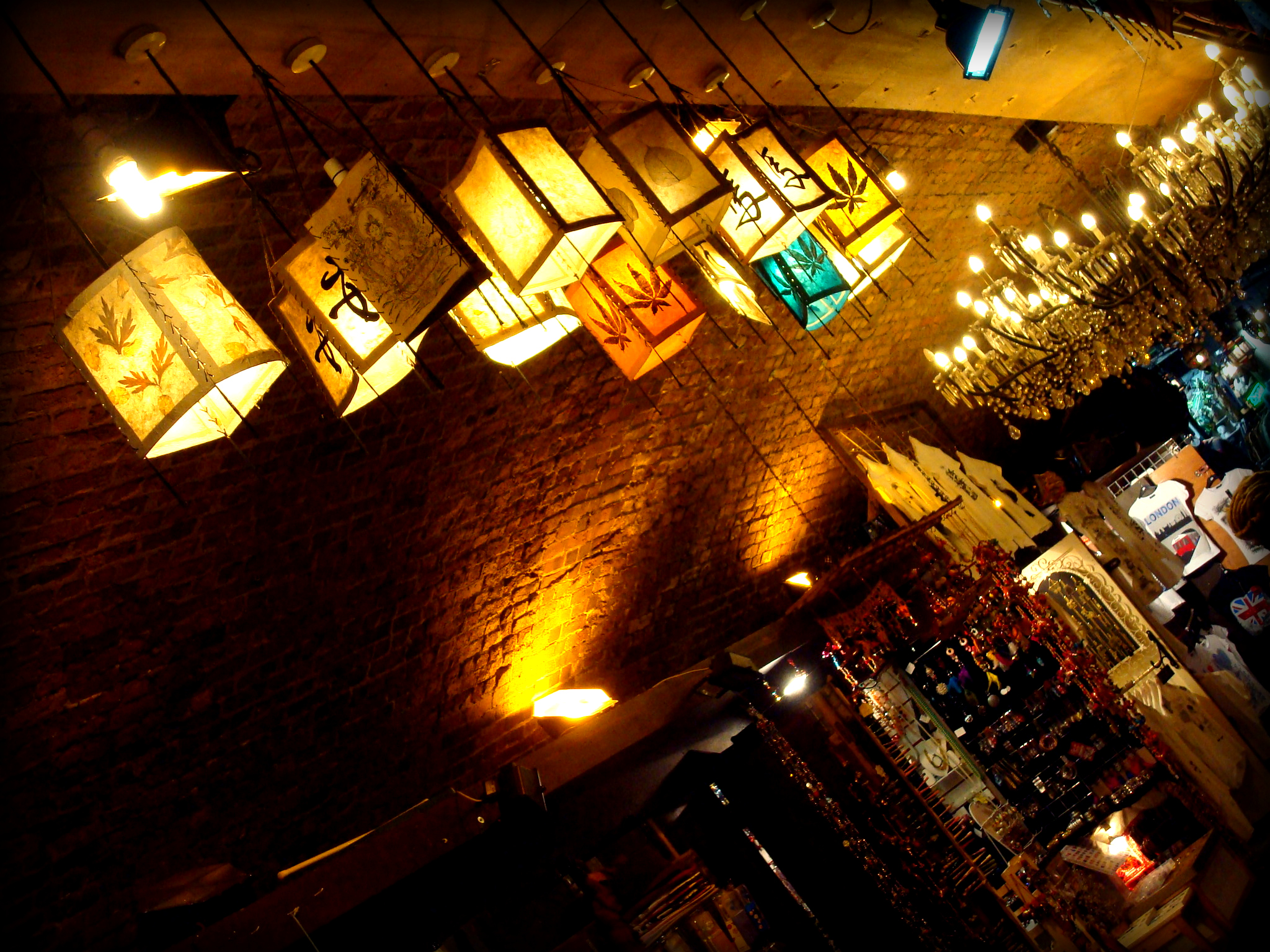 LOOK at that chandelier. Oh my good gracious. Antique crystal dangling from exposed brick?! Be still my heart. I want to drape rich, gorgeous fabric everywhere and LIVE beneath that chandelier. Jenny (my adorable trainer, pictured here ambling beneath my to-die-for chandelier) described it as, "so perfectly unexpected." I couldn't agree more.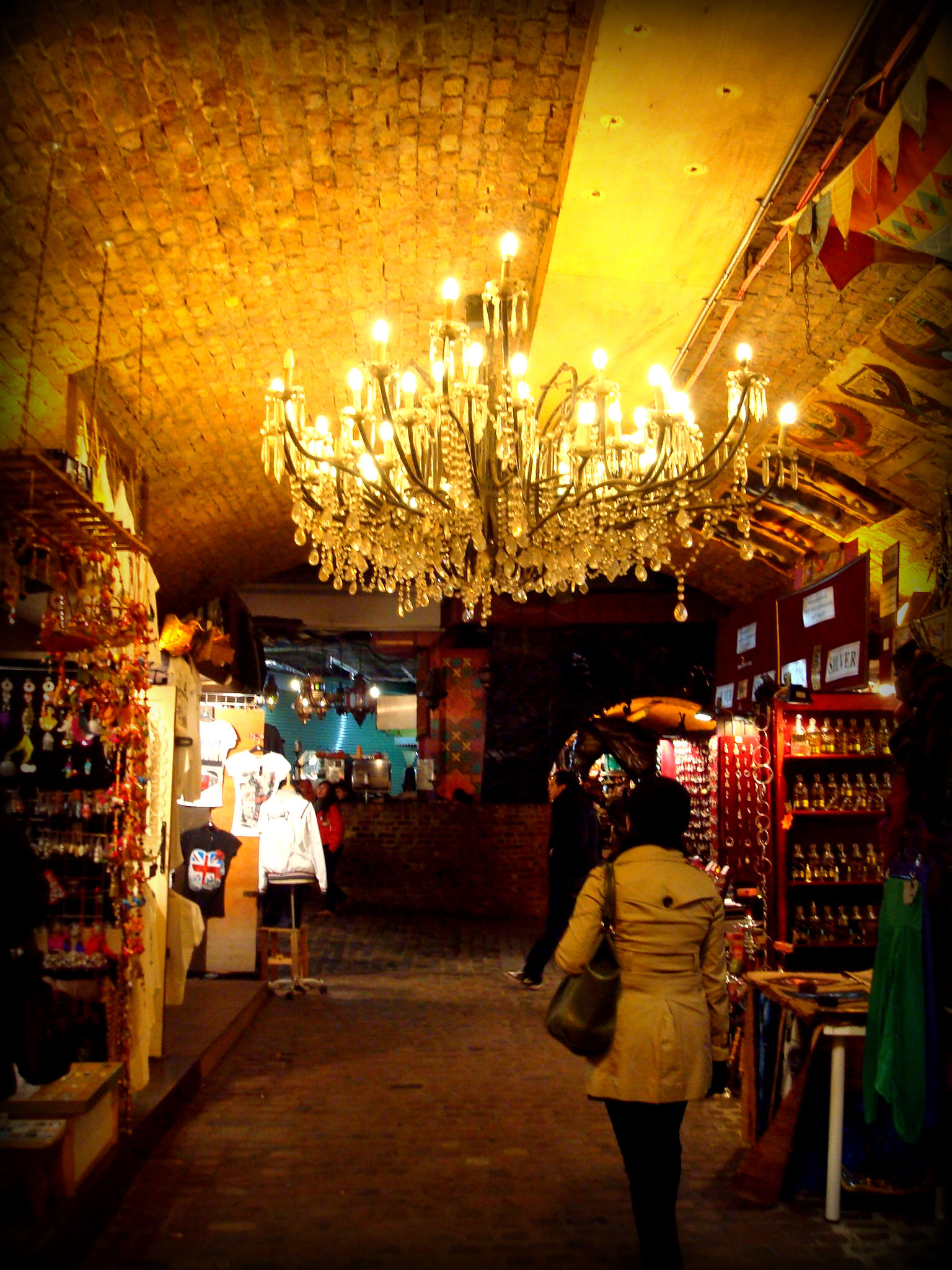 Ohhh...I love it. Urban and romantic. Shabby chic. On display in a European market. It's absolute perfection.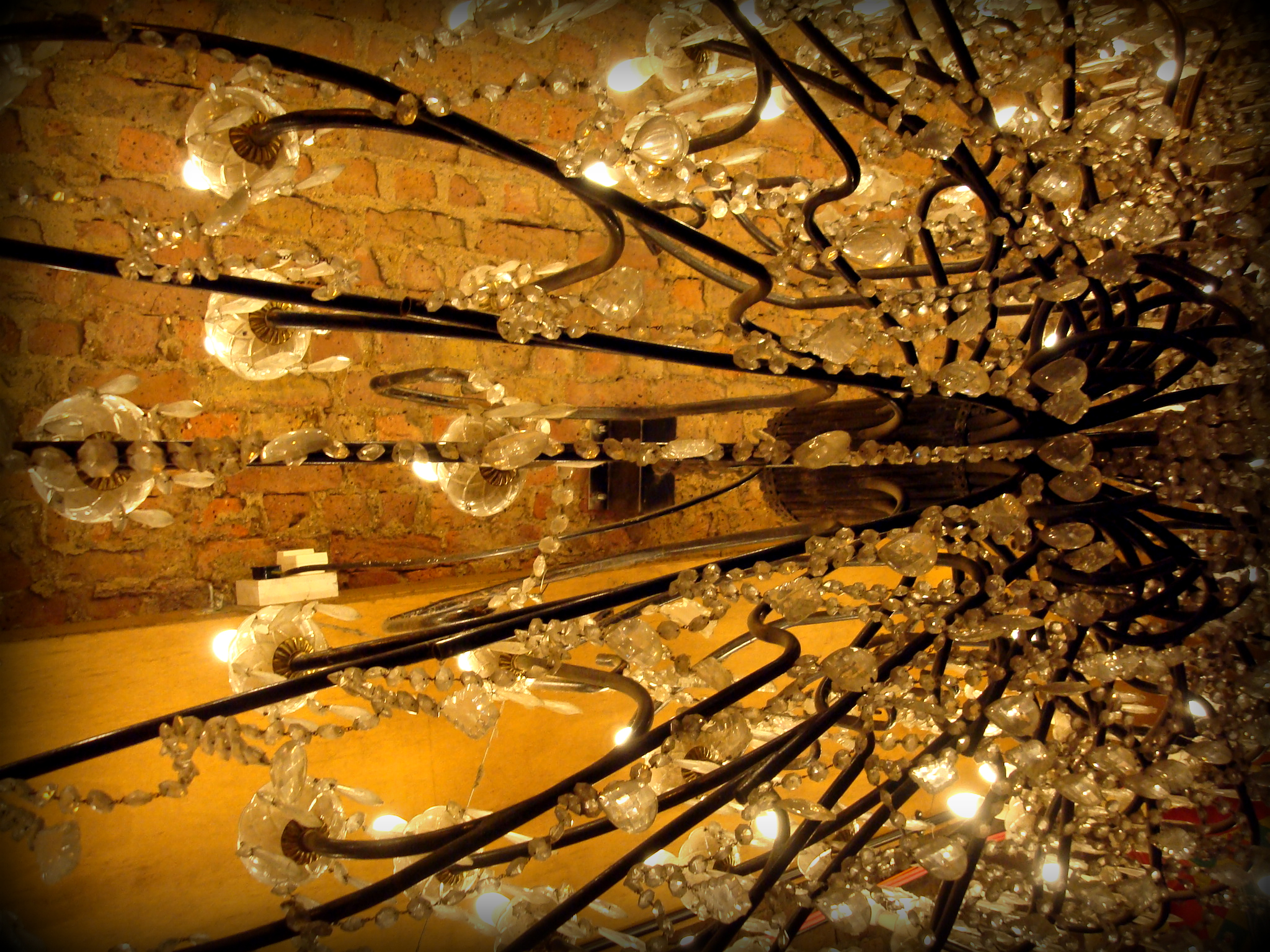 Ok, moving on...if I can... Ahem! After several days in London we set off for Stratford-upon-Avon, the home of the beloved Shakespear. This is the church he attended, was baptized in, and laid to rest. Literally laid to rest...inside the church...like, stll there to this day beneath the tiles. I just find that strange.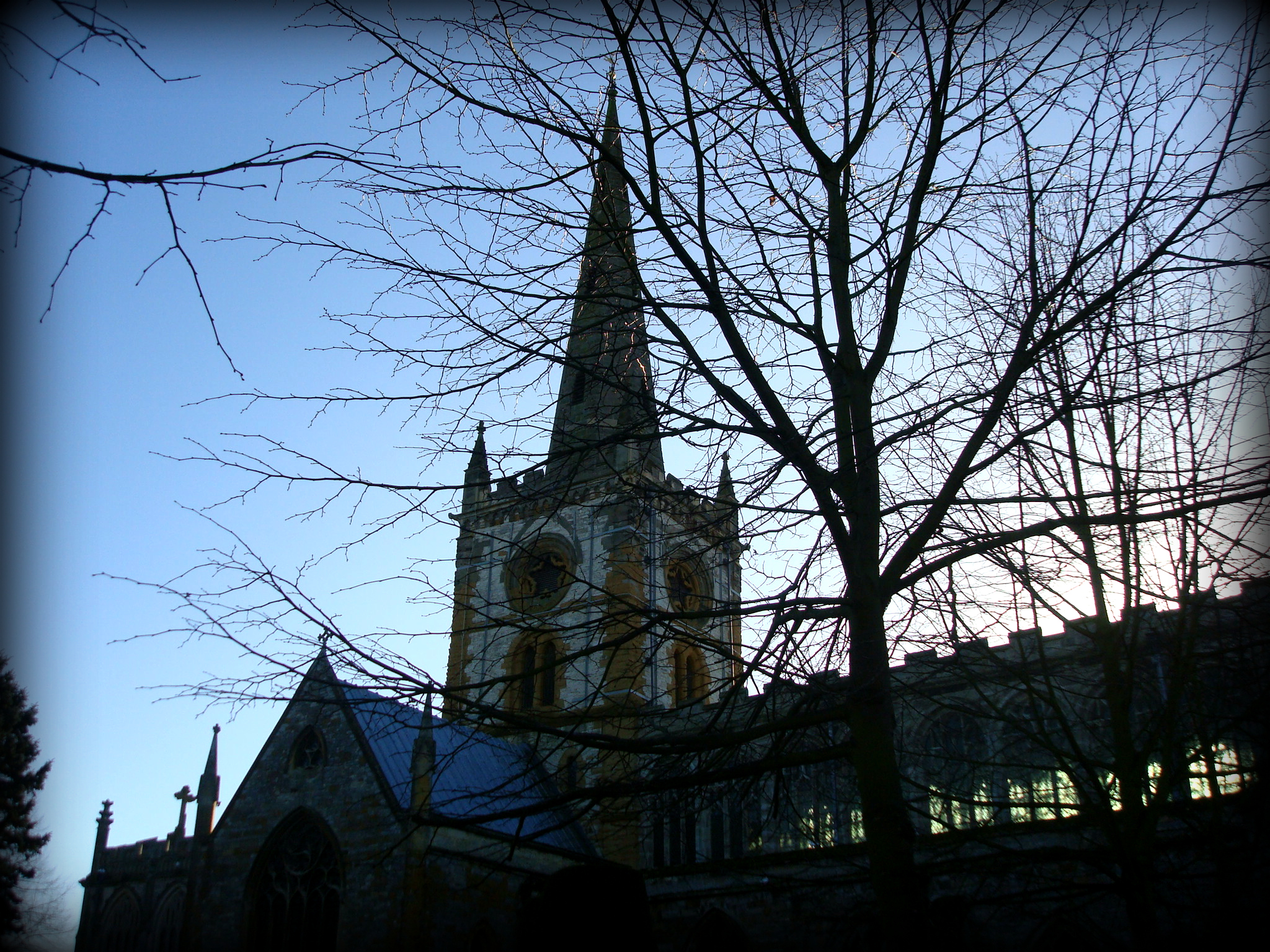 And then there was the breathtaking Lake District where we toured the home and frozen (though still gorgeous) gardens of the renowned poet William Wordsworth. I think we could have been good friends, Will and I. I love how he viewed the world, how he viewed his art. Can't you imagine him playing with words and phrases, writing sonnets and poems and so many pretty things while meandering thru these beautiful gardens?? Oh, I can for sure...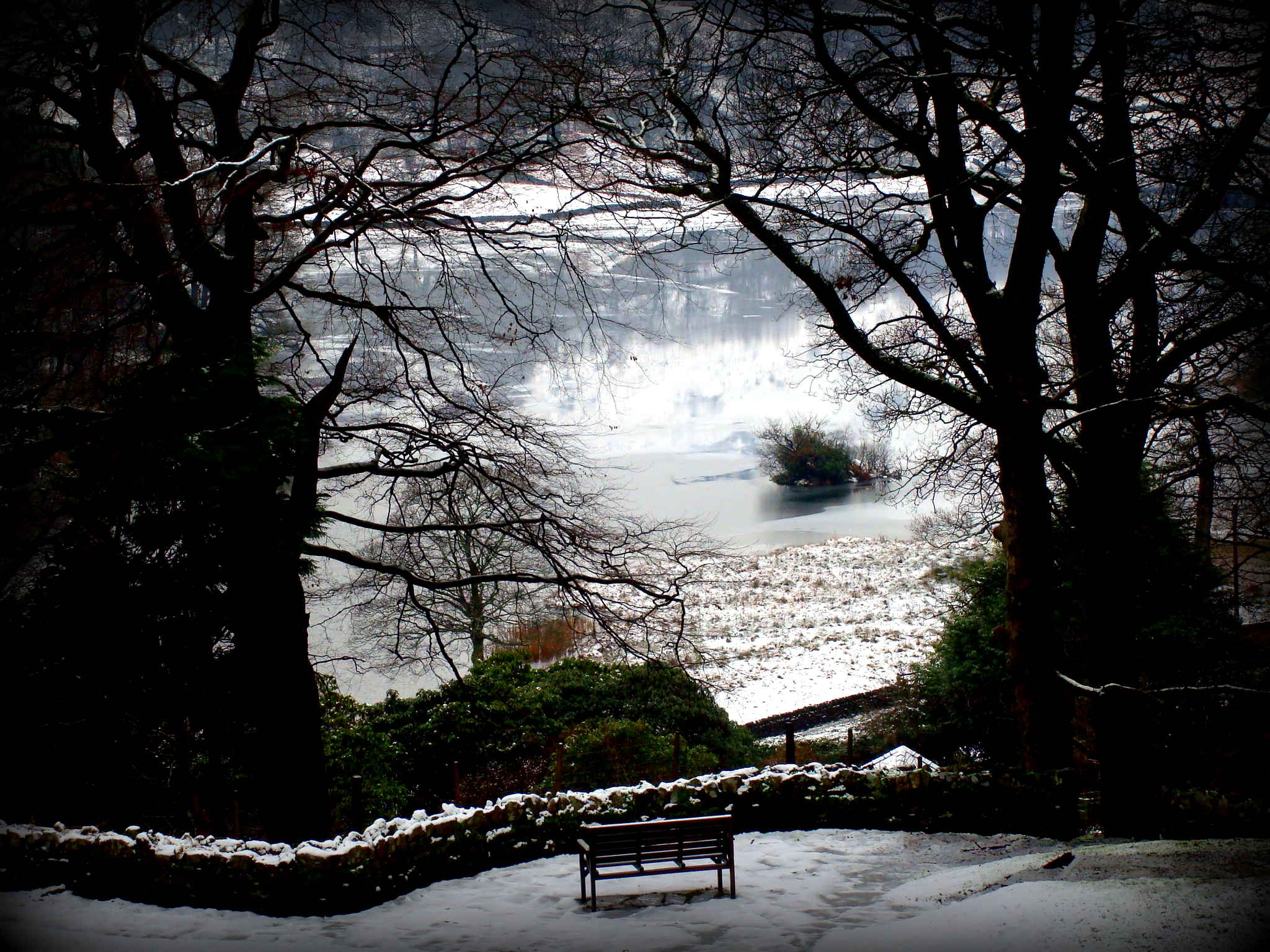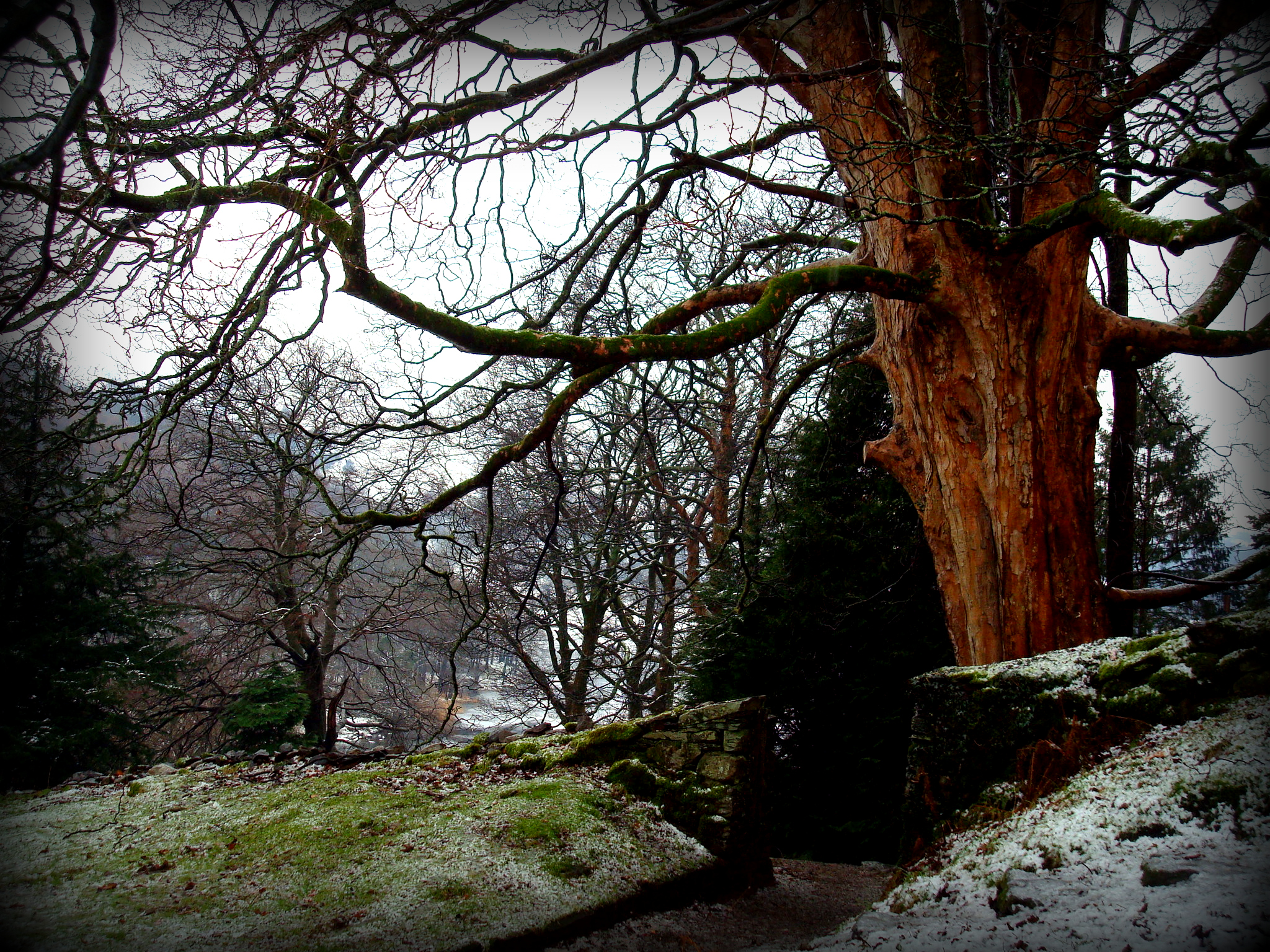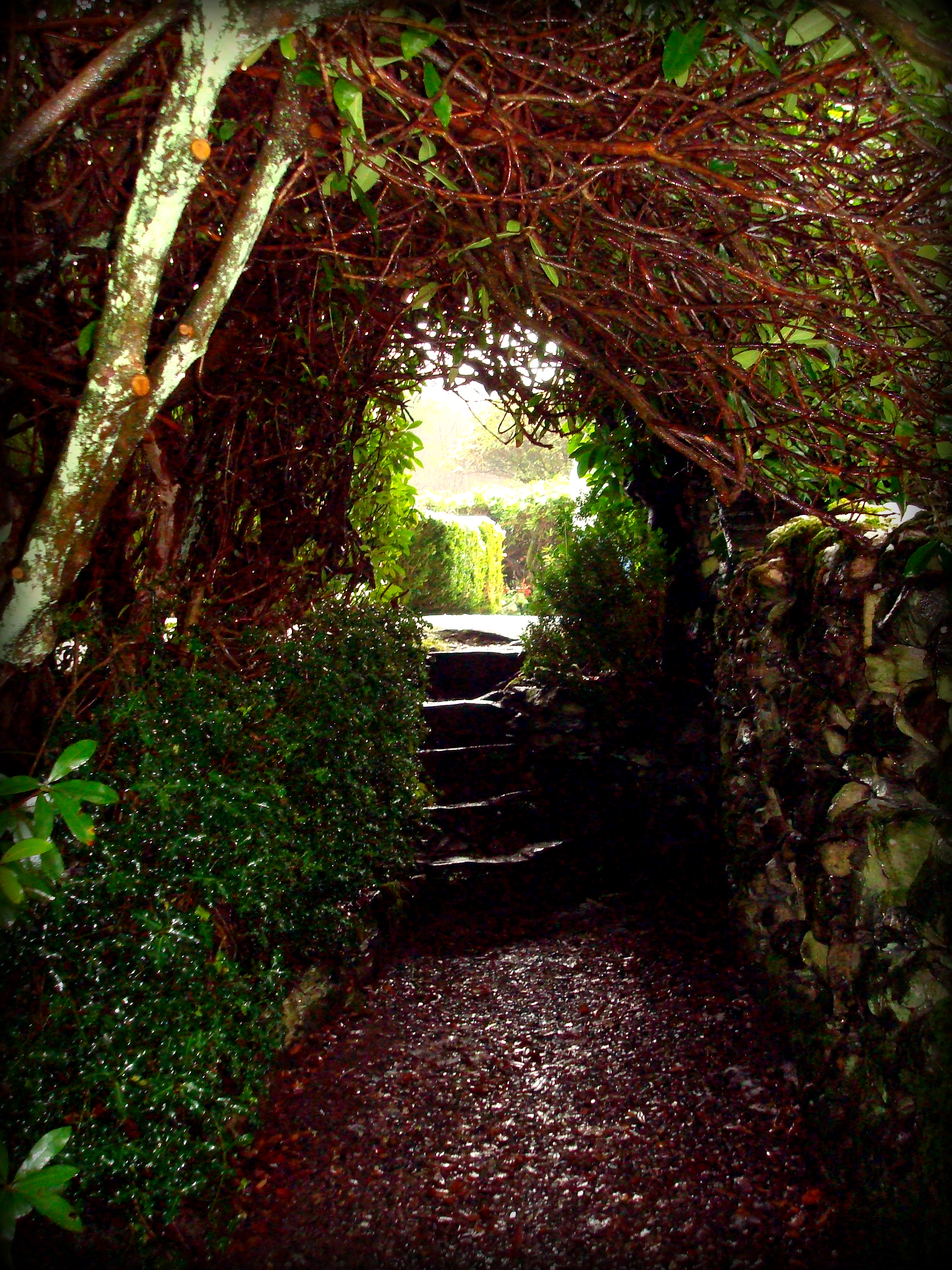 A shot of his home...lovely.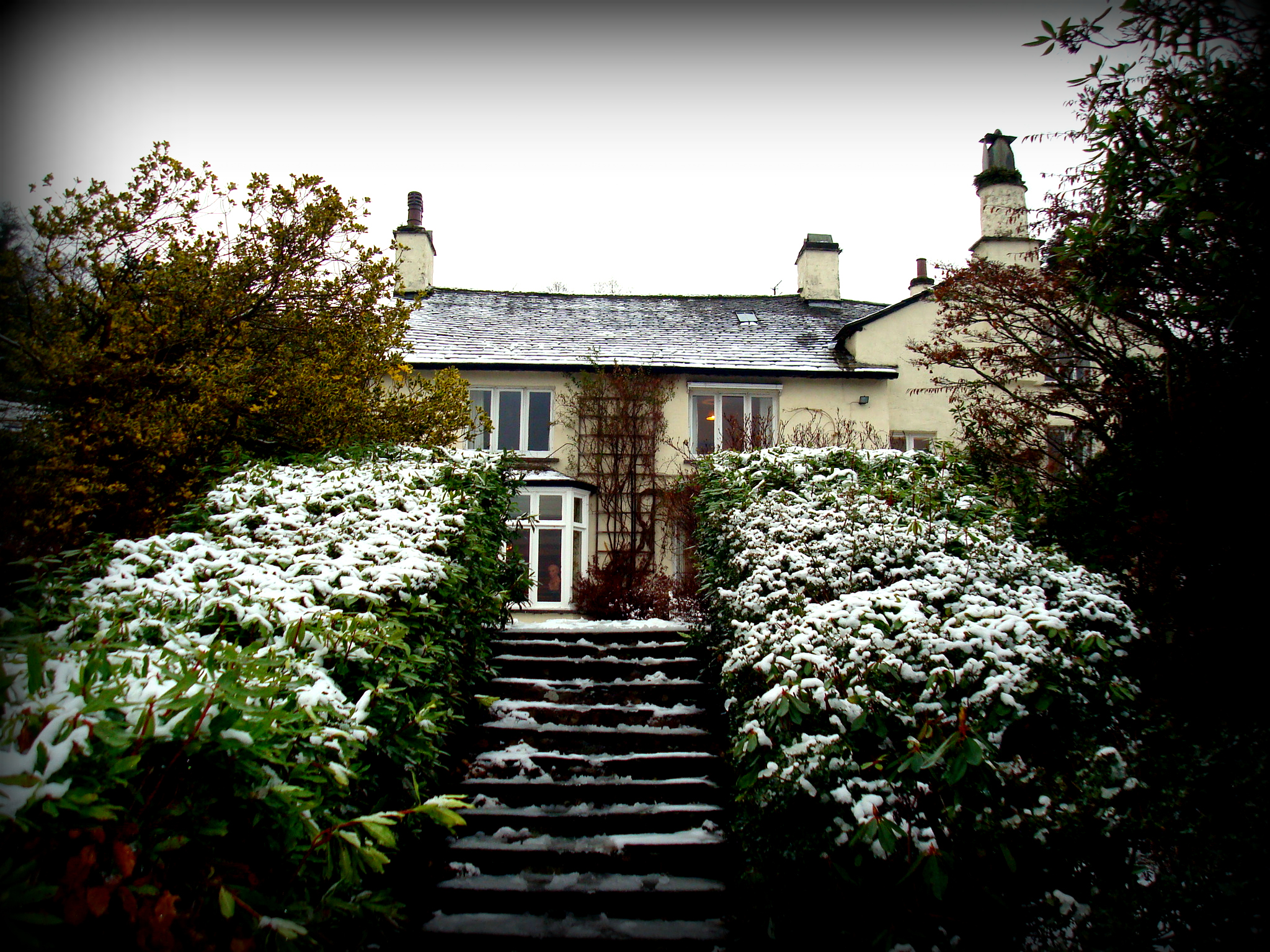 A short stop in York, and then a long return trip to London. Being a guide means many hours of sitting in coffee shops and cafes. Or on coaches watching endless stone fences and pastures of grazing sheep pass by. Being an amble-thru-life-drinking-it-all-in-kind-of-girl, I think it's going to fit me just fine...