What better in Fall than a picnic on a blanket in beautiful weather, followed by a walk down pumpkin-lined walkways with someone you adore? Very little in my book.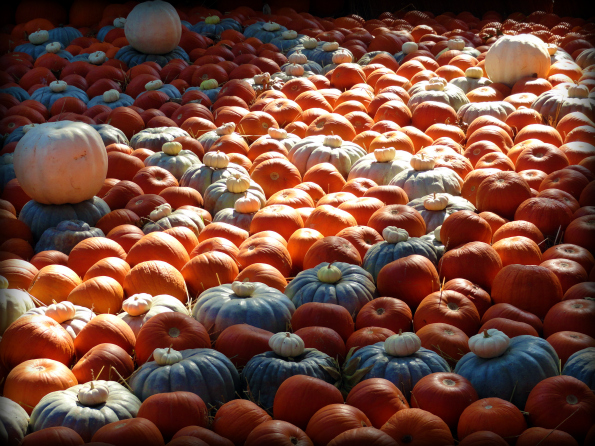 It's no secret that the Dallas Arboretum serves as a constant source of inspiration for me. I never cease to marvel at the perfectly manicured lawns and sprawling gardens simply waiting to be wandered thru. Despite my endless photos of the grounds, I can't seem to stop snapping pictures. Ever. I feel compelled to somehow capture the beauty each and every time I set foot there, which is quite often.
What can I say? It's a love affair.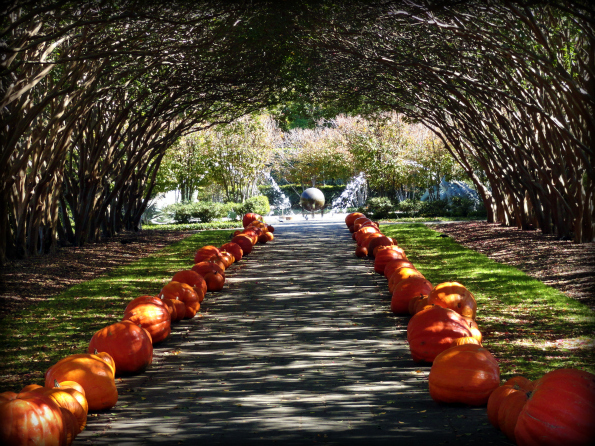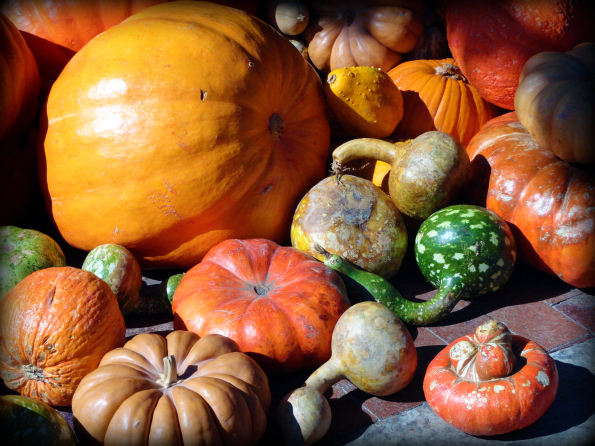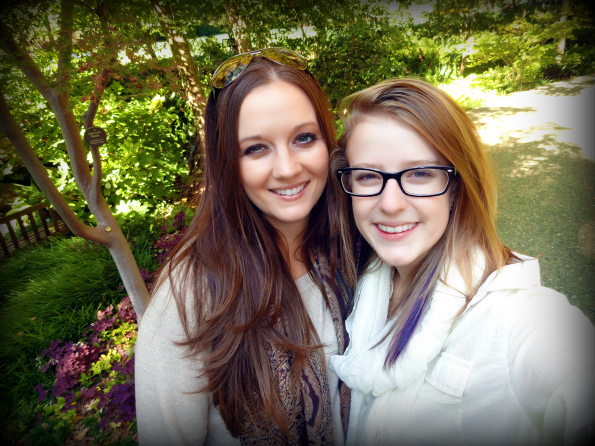 A beautiful, perfect afternoon.
What's inspiring you lately??